Philanthropy with a Purpose
The Alabama 4-H Foundation is helping today's young people become future leaders. The organization funds statewide 4-H youth education programs delivered by Alabama Extension.
4-H is in every Alabama county
161,937 young people enrolled
As of March 20, 2020, the Alabama 4-H Foundation raised:

$7,786,524 of the $9,900,000 vision goal for The Center of It All campaign

The Alabama 4-H Foundation funds:

thirty-five $1,000 scholarships to high school seniors
Alabama 4-H State Ambassador leadership initiatives
$50,000 in innovative grants to 4-H clubs statewide
youth travel to regional and national conferences and contests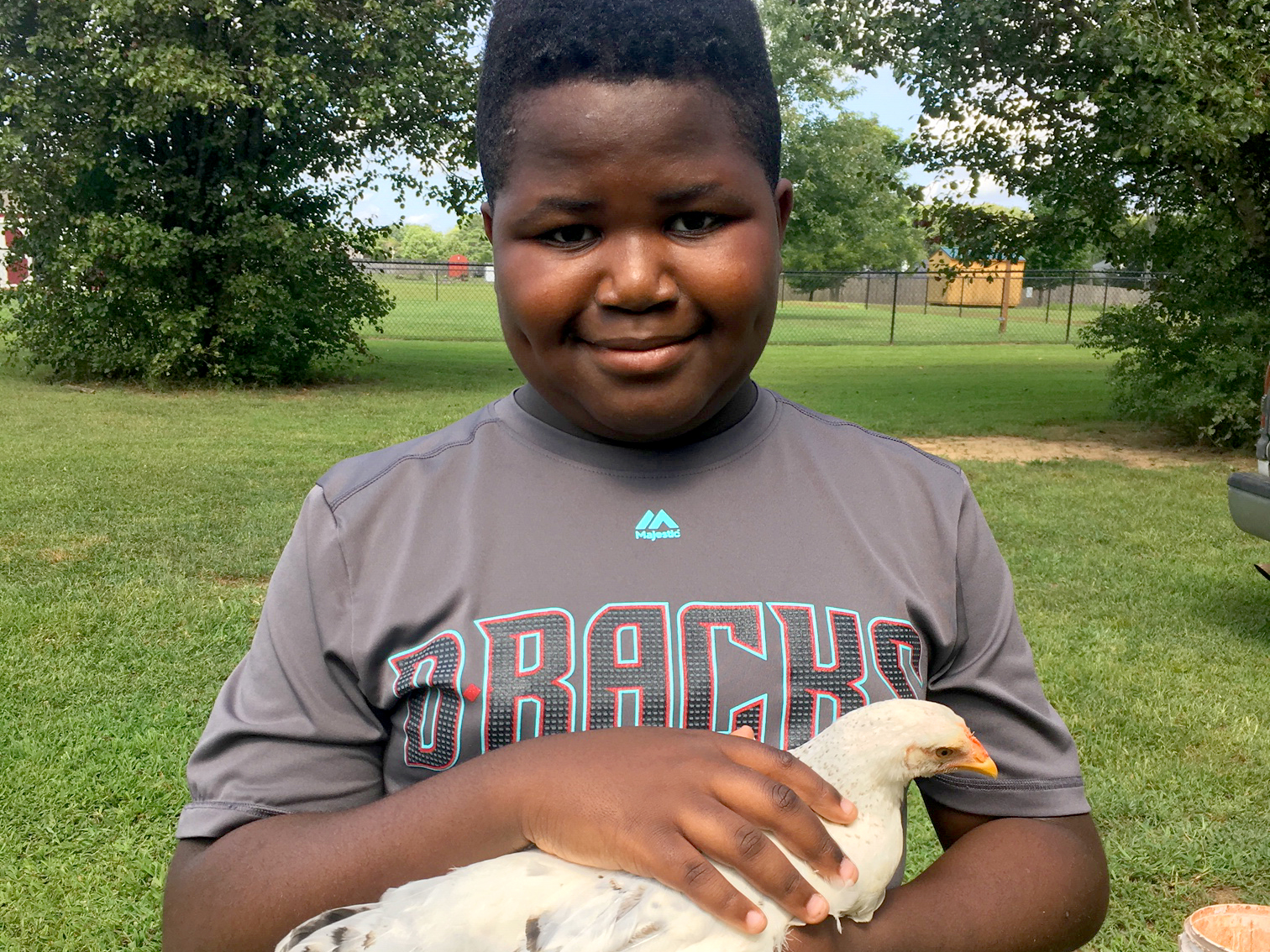 The Alabama 4-H Club Foundation, Inc. is a 501(c)(3) organization. All donations made to The Alabama 4-H Foundation are tax deductible according to IRS standards. Contributions can be designated to support a specific 4-H purpose that is important to you, or left unrestricted to be used where the need is greatest.